Luxury Home Builders Anchorage, Alaska
Hawkinson Construction, Inc. is an Anchorage based, family-owned construction company specializing in luxury homes, residential construction, remodeling and commercial tenant improvement projects as well as retail renovation.  We have over fifty years' experience in the construction and remodeling industry and as custom home builders.
We run our own business on the same principles on which we have founded our family: trust, partnership, authenticity and ethics, and have built a reputation for honesty and excellence among our large client base.
  Anchorage General Contractors 
Hawkinson Construction, Inc. is the right choice to be your Anchorage general contractors as we are committed to honesty and integrity in the building industry.
We believe that our emphasis on honest, open communication with our clients and detailed pricing is what draws so many customers to Hawkinson Construction, Inc. You can read testimonials from some of our many satisfied clients in the testimonial section of this website.
I have worked with Jon on two major remodels and two large custom homes.  I appreciate his easy going personality, his willingness to forge creative solutions for things which haven't been done before, his care that things be done right the first time, his ability to find the right craftsman for the job,  and his honesty. 

- J. H. Froiland GSA Alaska Field Office Manager (Retired)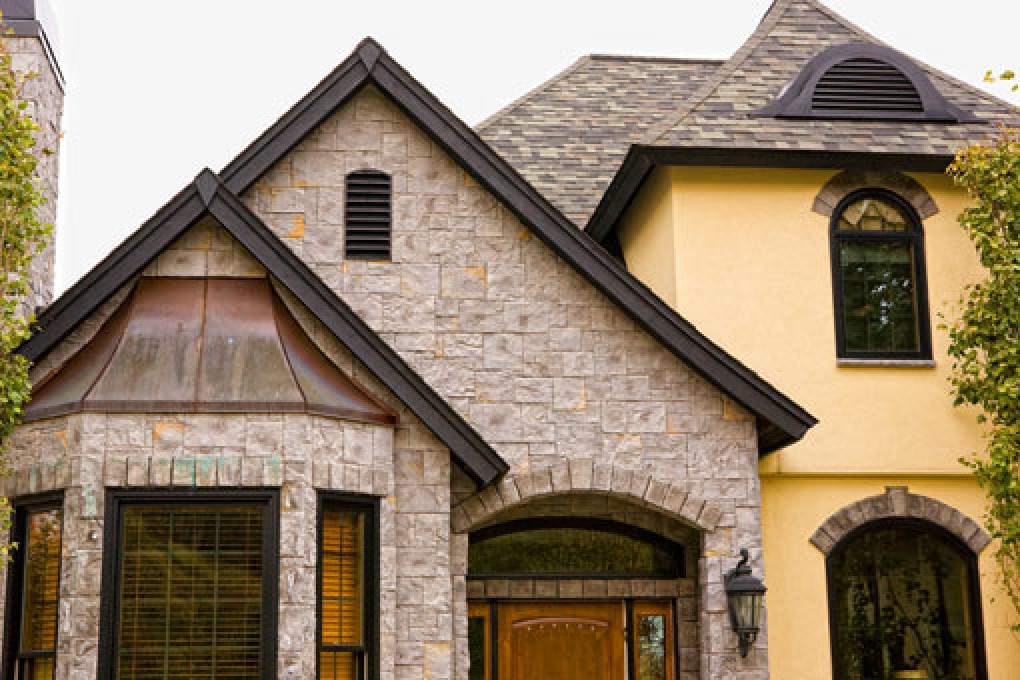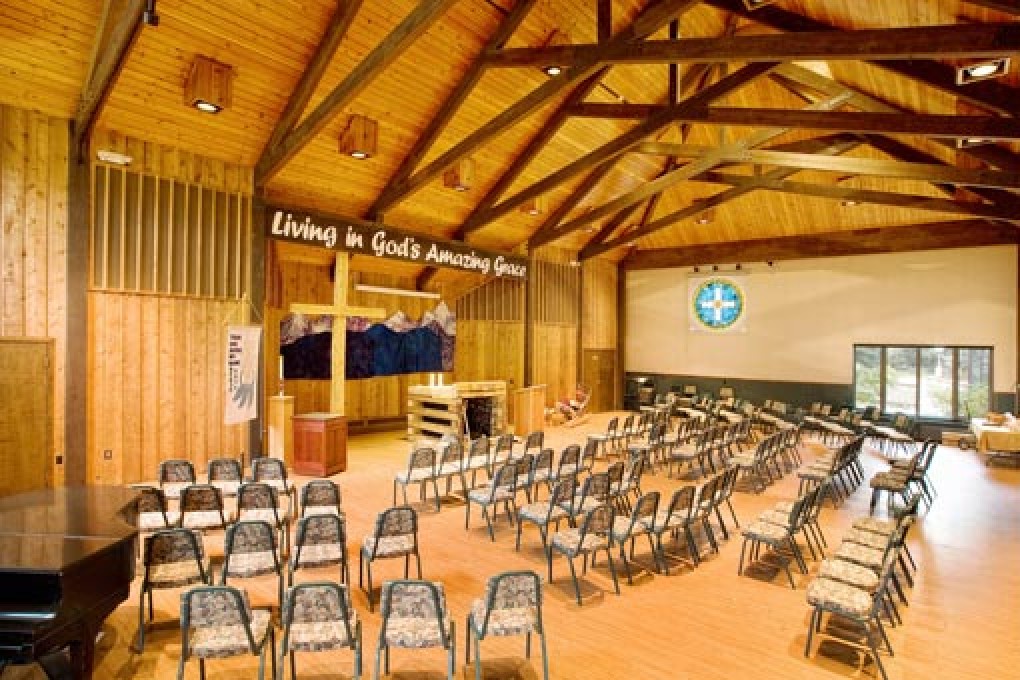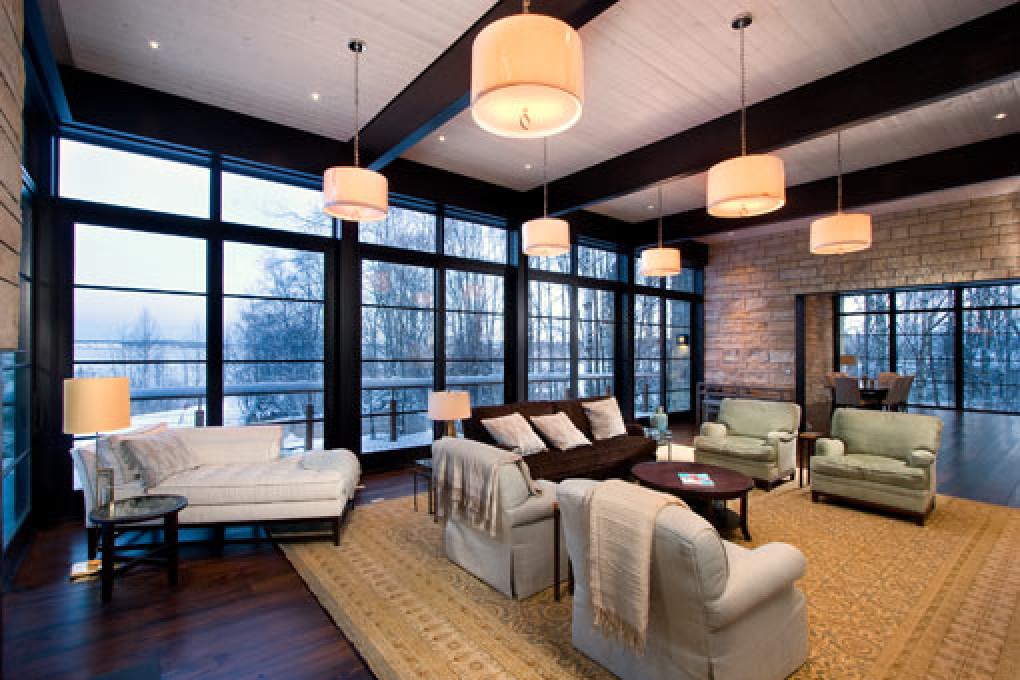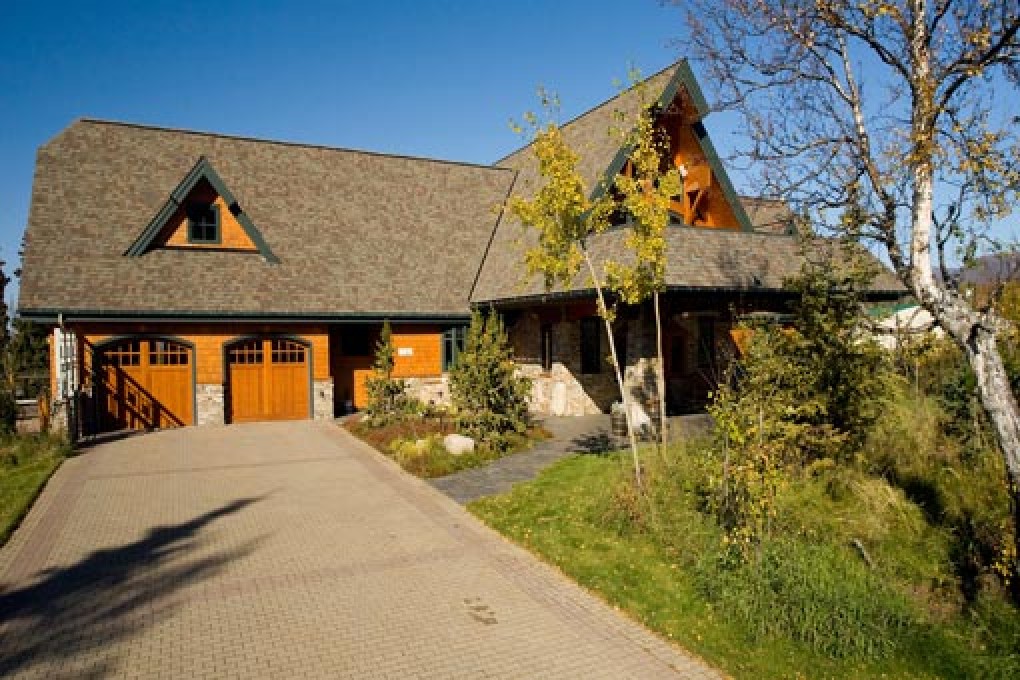 Residential & Commercial Remodels
At Hawkinson Construction, Inc. we take great pride in our work. We work in partnership with our clients to help them realize their vision for their home or business. We are committed to hiring licensed, qualified personnel with the knowledge and experience to provide exceptional service and to maintain our high standards. Our customers' satisfaction is our ultimate goal.
Regardless of whether you are already working with an architect or interior designer for a remodeling project, or are looking for a referral, Hawkinson Construction, Inc. is an excellent choice for all of your building and remodeling needs. We appreciate that you've taken the time to visit our website.
Please take a moment to review some of our featured projects in our online Photo Gallery. We hope that you will soon add your name to the list of our many happy customers. Please feel free to contact us anytime for a complimentary on site consultation and written estimate.
Luxury Home Builders Anchorage, Alaska
907-345-7764